Here you will find games and activities for kids with disabilities and special health care needs.
---
Have you ever heard of the "kissing disease"? If you said that it's mono, you're absolutely correct. Good information about this illness written for kids.
---
Sue Nuenke has been giving away stickers featuring kids with disabilities since 2007.
For eight years Sue's been making stickers and coloring books showing physically diverse children. It's the continuation of a project she started with her son, Christopher Harmon, when he was still alive.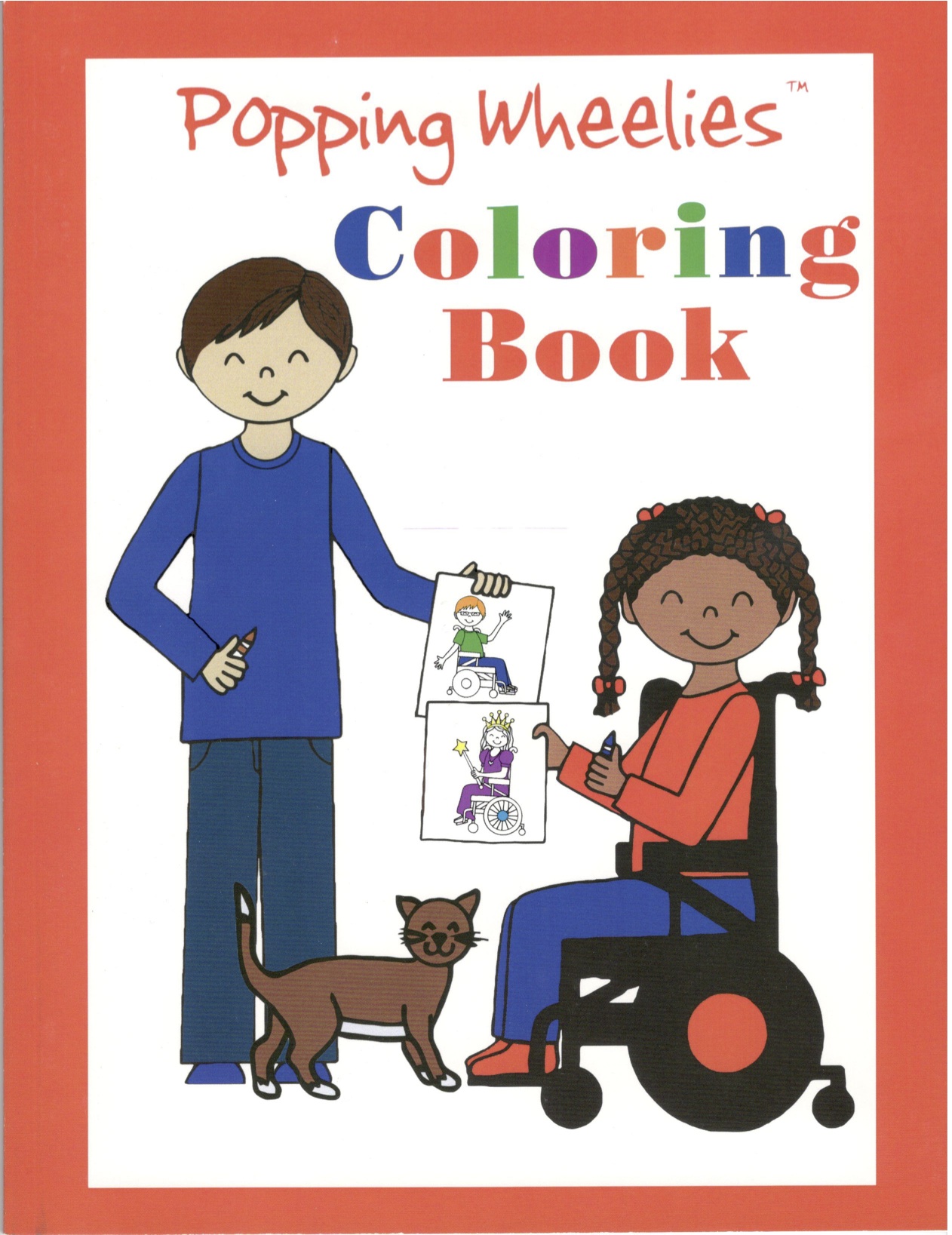 ---
---
Kids Against Bullying
Bullying is when somone is being hurt either by workds or actions, feels bad because of it, and has a hard time stopping what is happening to them. Learn more here.
Teens Against Bullying
Bullying is different than the typical disagreement or conflicts between friends or classmates. What is the difference? Learn more here.