Financing and Eligibilty 
Get help with navigating systems relating to Medicaid and the Katie Beckett Pathway, SSI/SSDI, Children's Mental Health, and More.
Birth To Three (Idaho Infant Toddler Program)  and Newborn Screening
Genetics Resources / Diagnostic Information
Transition to Adulthood Topics
Other Health Specific Resources
Caregiver resources, Respite help for caregivers, Oral care information, and Telehealth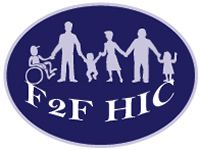 Idaho Parents Unlmited is the Family to Family Health Information Center (F2F-HIC) for the state of Idaho
Family To Family Health Information Centers (F2F-HIC) are established to provide information and assistance to families of children and youth with special health care needs.
As a parent led organization, we recognize that caring for children with special health care needs is often complex. Like you, we are parents of children and young adults with physical, developmental, and mental health challenges, and we have firsthand experience negotiating the maze of health care services and programs in our state.
We assist families of children with special health care needs to become informed, experienced, and self-sufficient advocates for their children and themselves.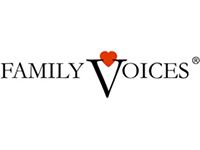 Idaho Parents Unlimited is the Family Voices Affiliate Organization (FVAO) in Idaho. 

Family Voices aims to achieve family-centered care
IPUL is the Family Voices State Affiliate Organization. for all children and youth with special health care needs and/or disabilities.
We provide families tools to make informed decisions, advocate for improved public and private policies, build partnerships among professionals and families, and serve as a trusted resource on health care.